$3Ci>Swirzerland 2000 - 2001
My life during 6 months internship as a pastry commis chef in Grand Hotel Giessbach.
The hotel is basically only open from spring to end of summer, in a small town called Brienz. Very beautiful scenery over the Brienz Lake. We lived in the hotel dorm together with most of the staffs.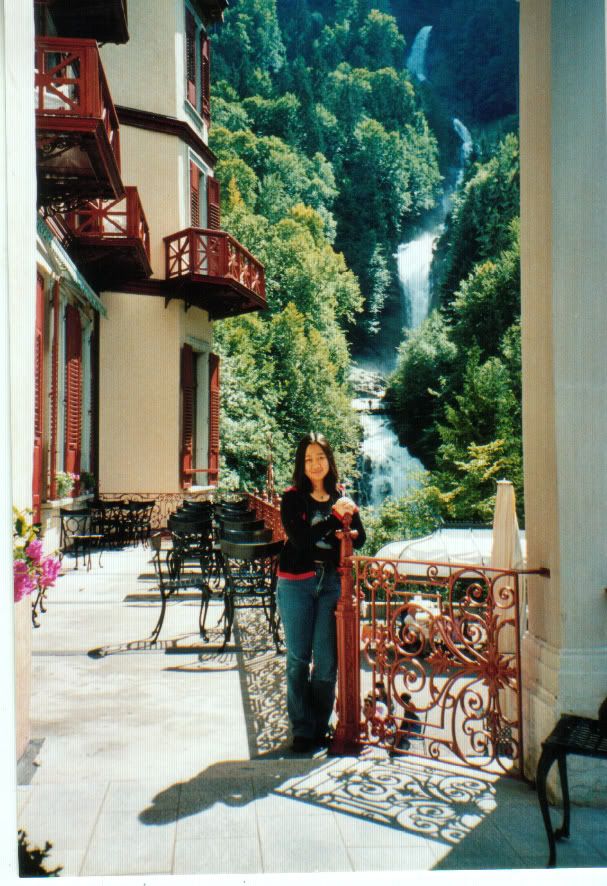 Hotel Terrace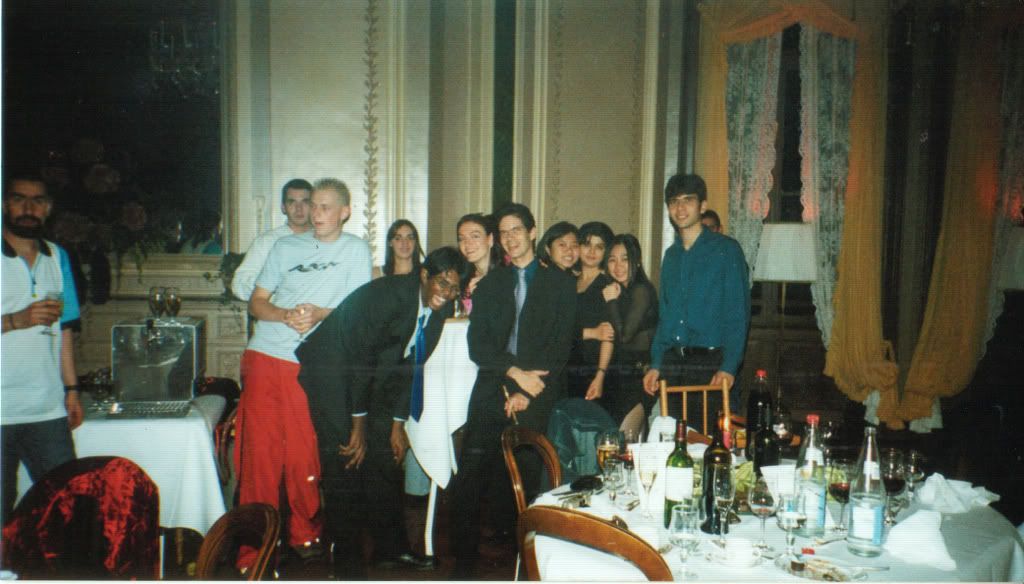 Workmates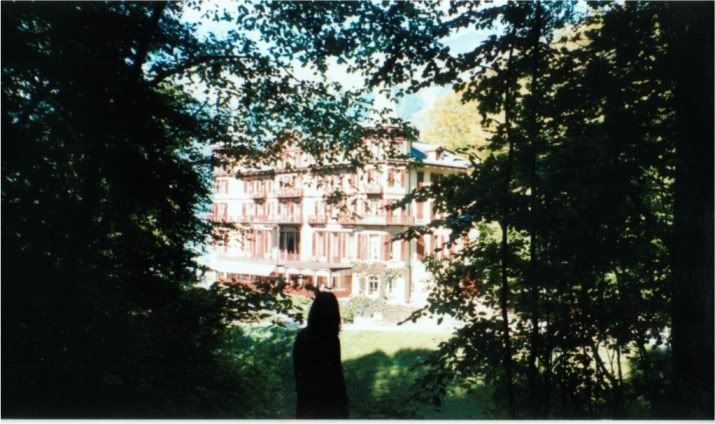 Grand Hotel Giessbach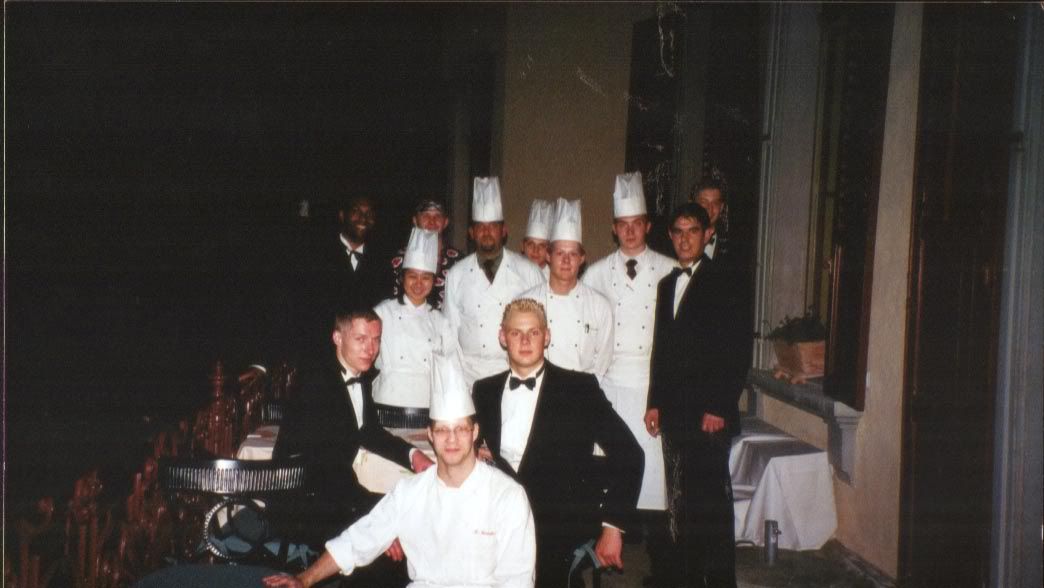 F&B staffs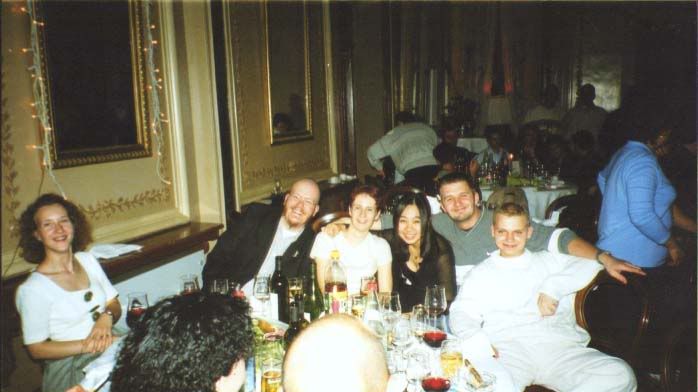 Staff Party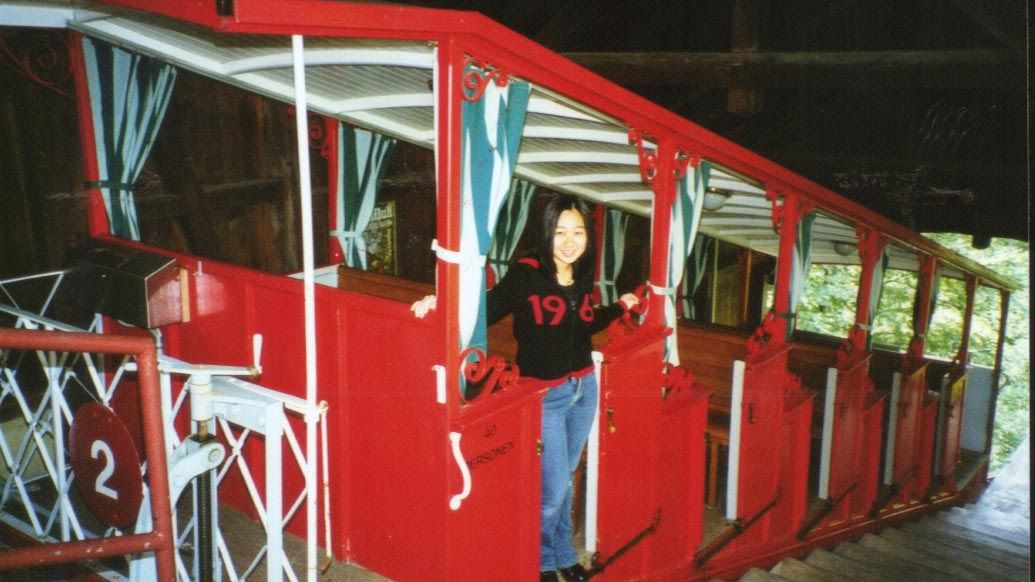 Hotel Tram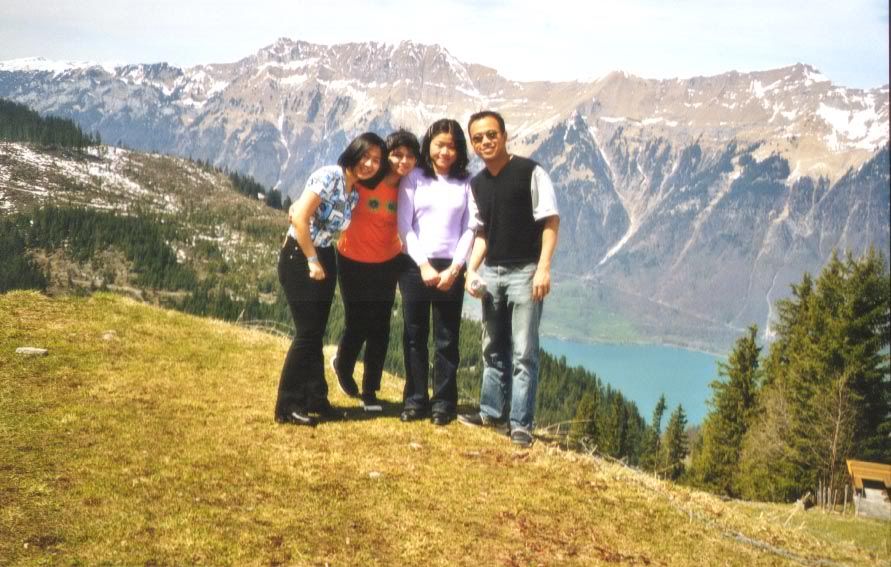 sightseeing in Brienz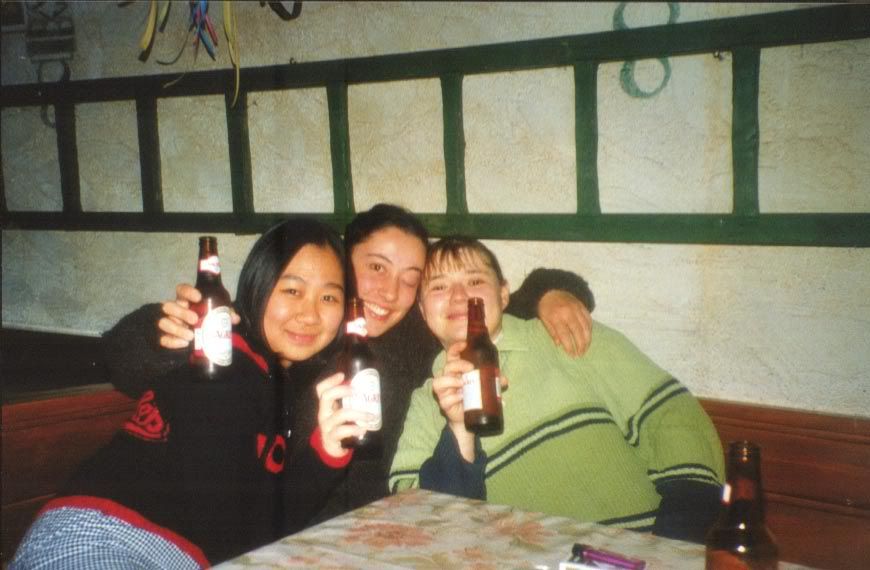 the pastry team, Doris & Kattie from Germany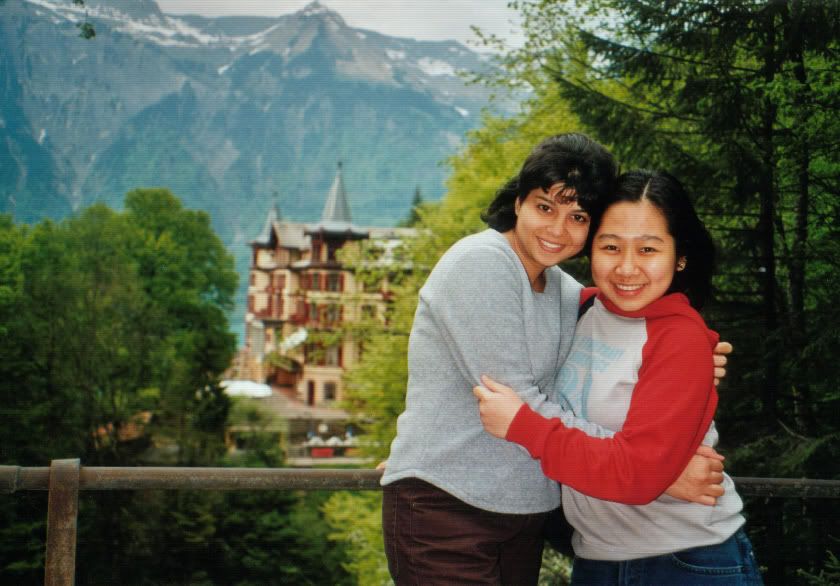 Naila from Zambia, my best friend since the 1st day I arrived in Swiss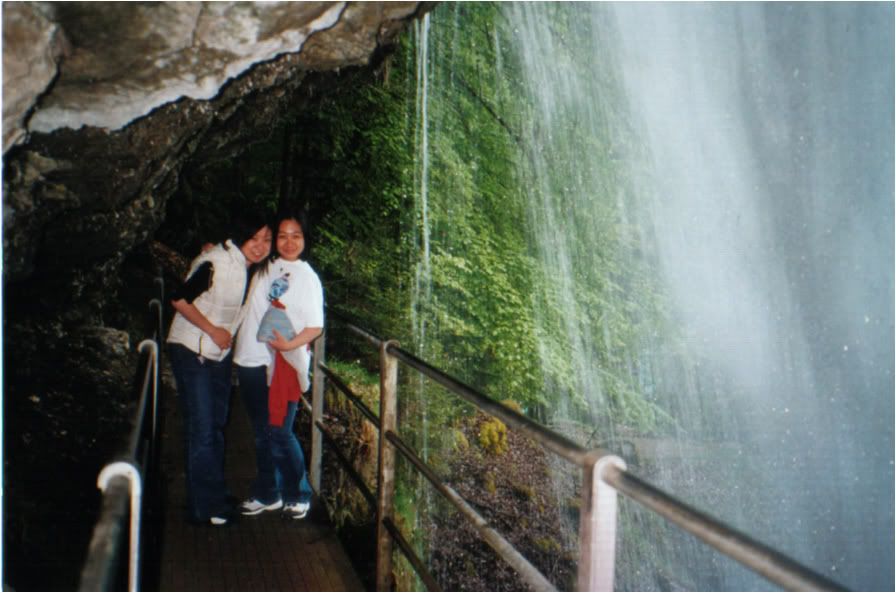 Giessbach Falls with Cherry from HK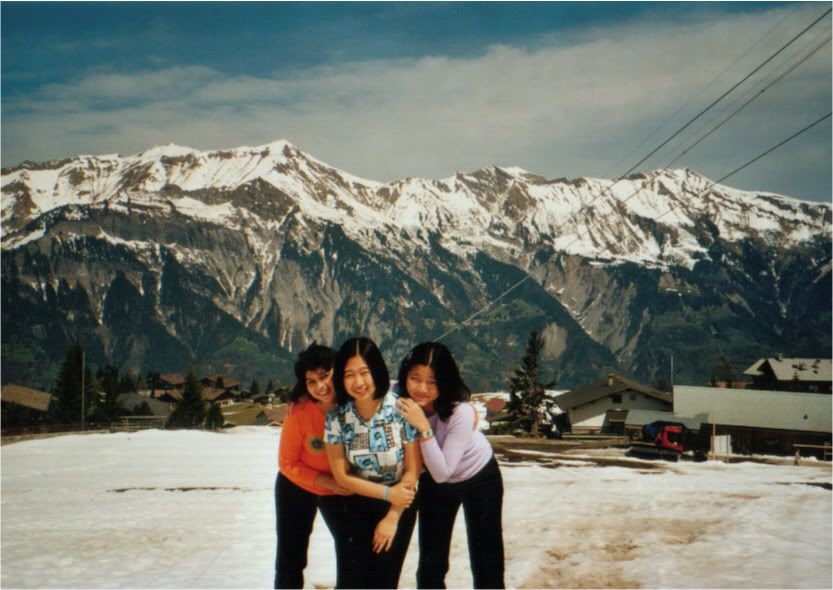 summer time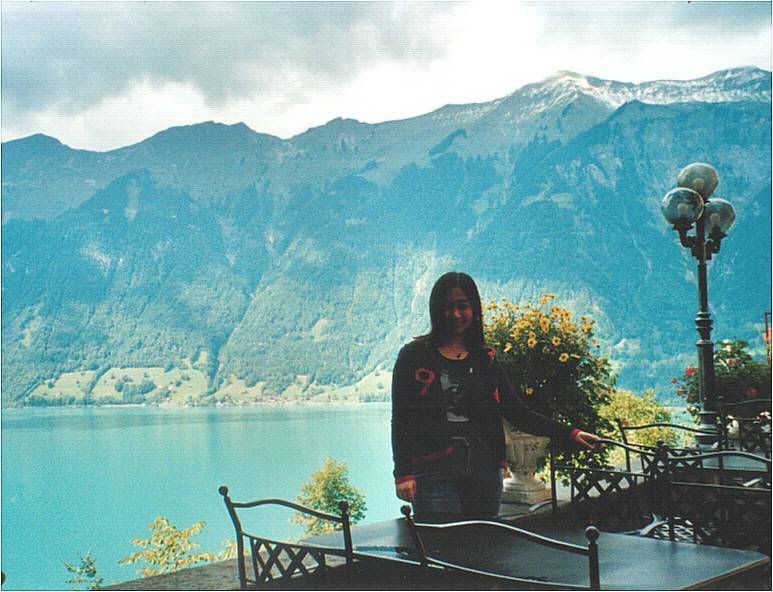 Brienz Lake